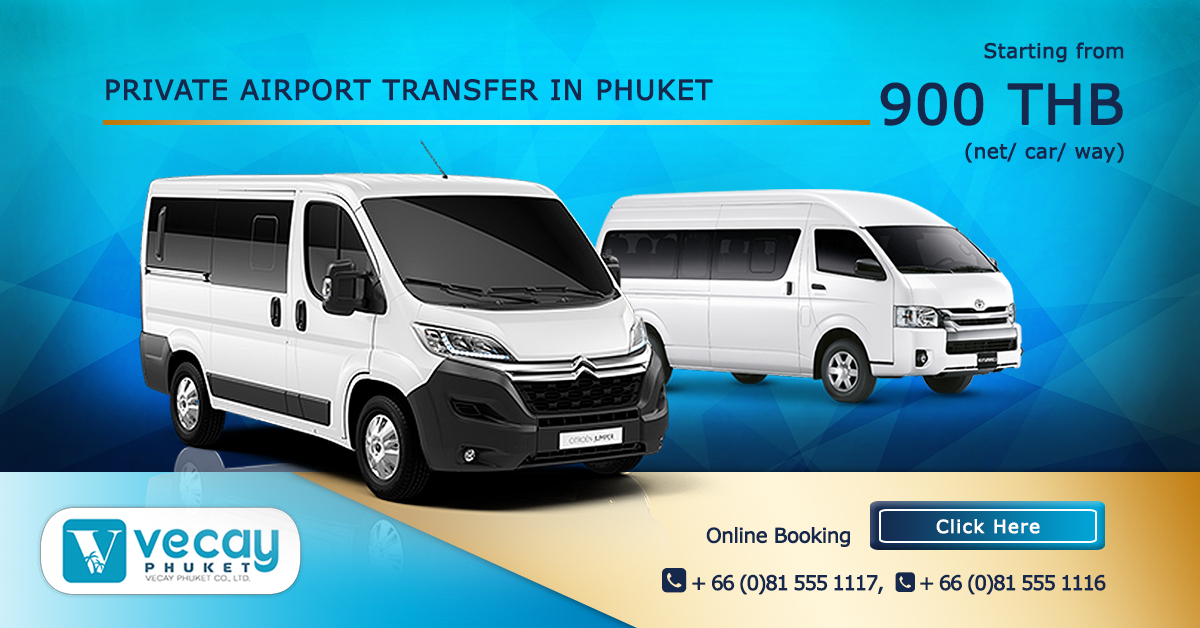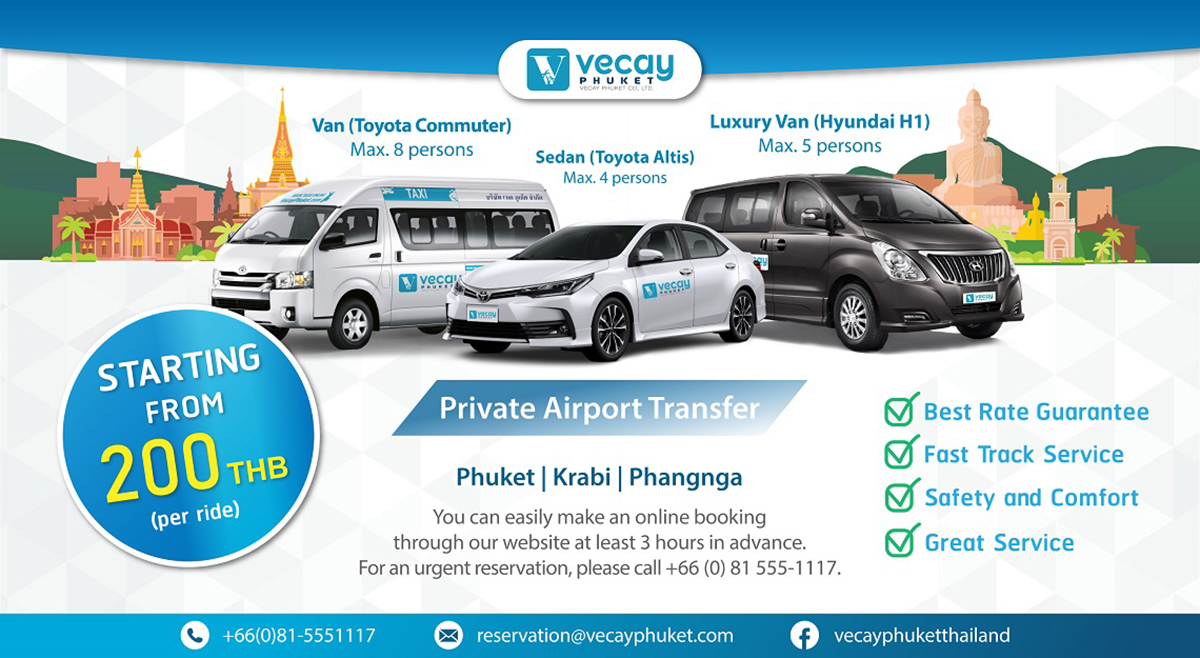 Top 5 Stylish Restaurants in Phuket
Other than beautiful pristine beaches, famous attractions and shopping spots that Phuket has.
There is one more thing that travelers should not miss while in Phuket — that is food.
It is not only delicious foods that can make people happy but also the fancy décor' and warm welcoming atmosphere the restaurant offers.
Here is the best of the best restaurants in Phuket where you will fall love and would definitely visit again.
Naughty Nuri's Patong, Phuket is a BBQ restaurant originally from Bali. The concept of Naughty Nuri's is fun barbecue dining in the forest. The restaurant is famous for its signature killer ribs which is recommended by customers all over the world. Business hours are 12:00 Hrs. till midnight daily.
Source : Naughty Nuri's Phuket Facebook Page
Tantitium is a heritage Chinese family's house located on Dibuk road, Old Town Phuket. The house design is in a rich, Sino-Portuguese architect in the 18th century. This place serves local Phuket and Thai cuisines, opening hours are from 11:00 to 22:30 Hrs. while Café and Bar opens from 11:00 Hrs. to midnight. Massage is also available for customers' relaxation.
Chiang Mai Northern Thai Cuisine is a nice ambience restaurant in a lovely garden located in Thalang, Phuket. The restaurant has so many amazing authentic menus offered such as Khao Soi, Chiang Mai Sausage, Hung Lay Curry, Larb Kua and a variety of Chiang Mai dishes. This place opens from 11:00 to 21:00 Hrs. daily except Sunday.
Etho's Restaurant & Lounge is a modern fine dining restaurant with the spectacular view of the Andaman Sea and Patong Beach. The restaurant is situated on a hillside of Phuket's Kalim Beach. It is not only the beautiful location here that makes this place popular but also the special cuisines that the chefs create. The business time starts from 14:30 Hrs. till midnight.
Suay Cherngtalay has been joining the Suay brand since October 2017. The Suay brand is considered to be the world-class Thai restaurants serving premium quality dishes with creative decoration. The restaurant has a cozy-style setting both intimate dining and private functions. The opening time start from 16:00 to 23:00 Hrs. every day.