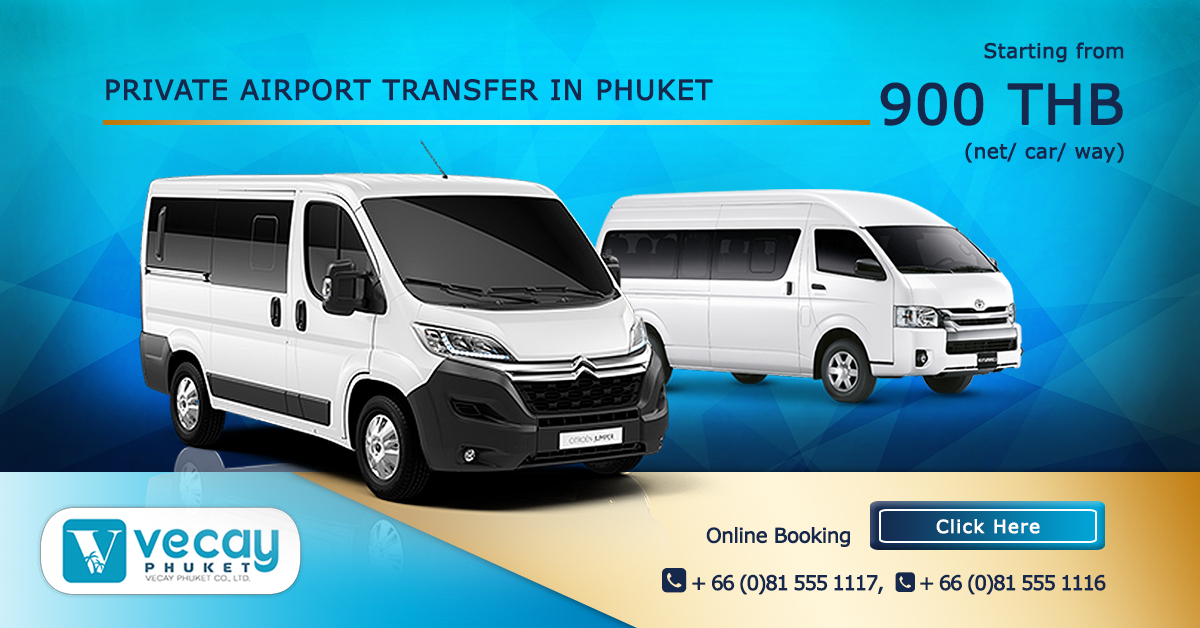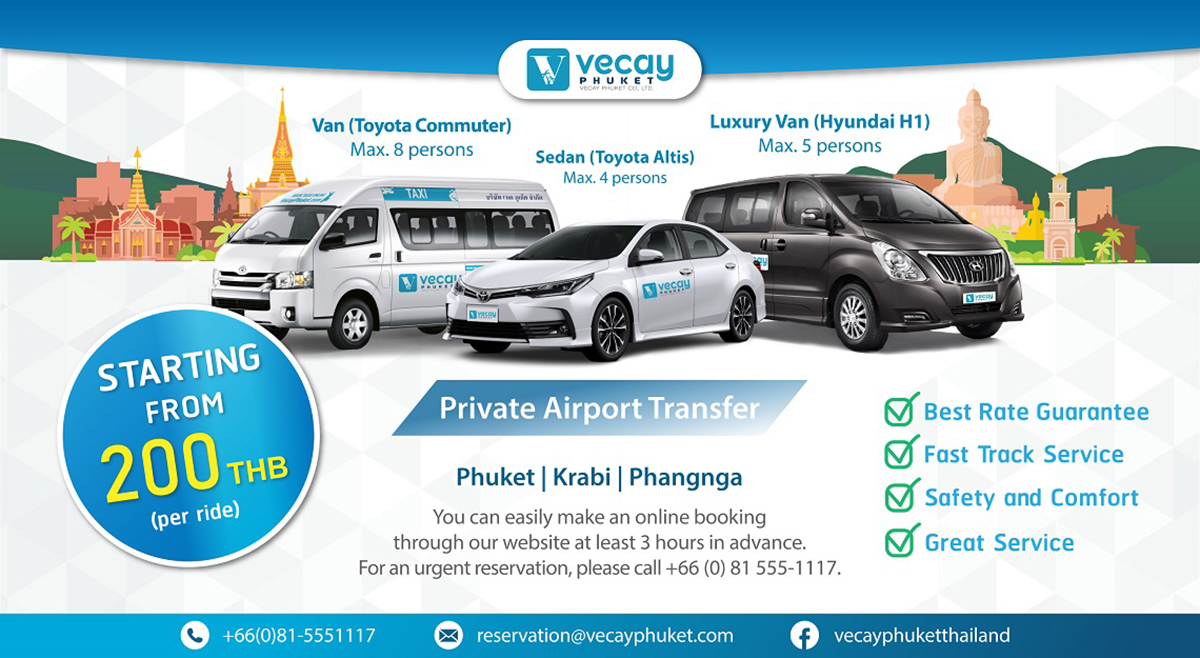 10 Must-visit Restaurants in Phuket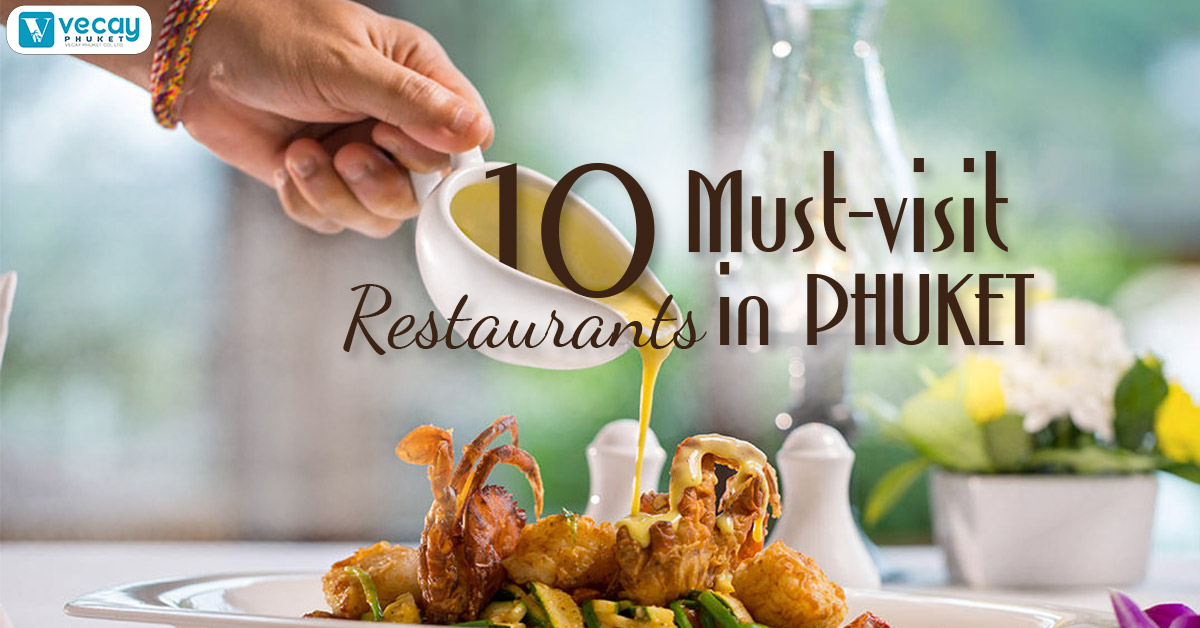 Last time we presented our favorite beach clubs in Phuket and really hope you guys enjoy it.
Let's say play hard, eat harder! This time we are going to show you our Phuket Top 10 restaurants.
Well, you will find Phuket another is city for food lovers. Bon Appetit!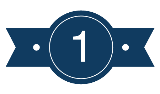 1. Mom Tri's Kitchen
Mom Tri's Kitchen is a fine dining restaurant
which offers you to-die-for panoramic sea views of Kata Nai Beach.
Enjoy Thai and International cuisines such as Gung Ravioli,
Hot Crab Souffle, Pork Belly & Sea Scallop, etc.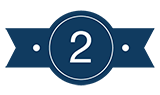 2. Boonrat Dim Sum
Boonrat Dim Sum which is located in Talat Yai is considered to be one of the most desirable breakfast restaurants in Phuket.
There are a variety of tasty dumplings, buns,
and Thai-style congee to choose at a very cheap price.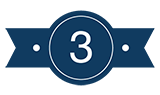 3. Raya Restaurant
Raya Restaurant is on New Dibuk Road, Phuket Old Town.
This place is famous for both locals and visitors as it serves only Thai cuisines.
The most famous menu here is Thai crab curry
which is sometimes ordered and air delivered by people in Bangkok.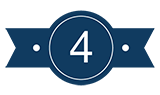 4. Tu Kab Khao Restaurant
Tu Kab Khao Restaurant is small authentic restaurant located in Talat Nuea.
There are not only delicious local foods that make this place famous,
but also the desserts like Date Palm Cake and Rice Pudding with HMS.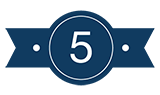 5. Khanom Jeen Mae Ting
Khanom Jeen Mae Ting is an authentic Thai breakfast restaurant in Phuket
which is open from 8a.m. to 12p.m. You can pick any kind of curry sauce to eat with a dish of Thai vermicelli and get free side dishes including
varieties of local vegetables.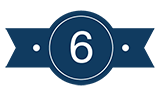 6. One Chun Café and Restaurant
One Chun Café and Restaurant is a trendy and vintage restaurant in Phuket Old Town
which belongs to the same owner of Raya Restaurant.
This venue offers its customers appetizing southern dishes at affordable prices.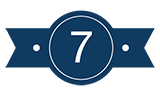 7. Go-Benz
Everybody knows boiled rice but have you ever tried 'Dried Boiled Rice'?
This menu is called 'Khao Tom Haeng' in Thai and it has become the most popular dish at Go-Benz restaurant for more than 10 years.
It is usually served separately with a bowl of soup which makes it even tastier. Go-Benz is located on Patiphat Road, Phuket Town.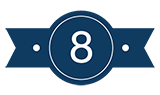 8. Laem Hin Seafood
Laem Hin Seafood is a Thai-style seafood restaurant located in Phuket Town & Central
where you can have a meal of fresh seafood at reasonable prices.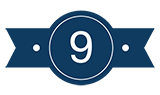 9. The Corner Restaurant
The Corner Restaurant is situated on Cherng Talay in the north of Phuket.
This dining venue offers a casual atmosphere with international cuisines.
You also have a choice of Thai & International Buffet every Monday and Thursday.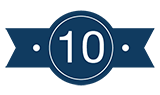 10. Mee Ton Poe Restaurant
Mee Ton Poe Restaurant, the original Hokkien noodle restaurant
is located on the Surin traffic circle in Phuket Town.
Anyone who wants to try traditional taste of Phuket foods must visit this local restaurant.