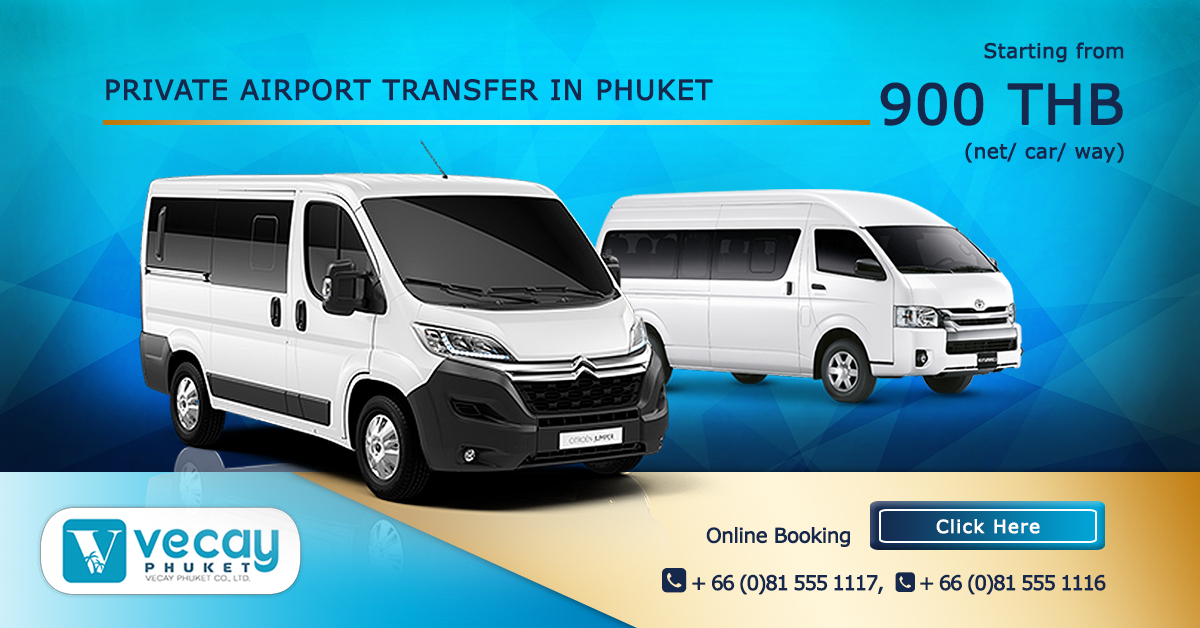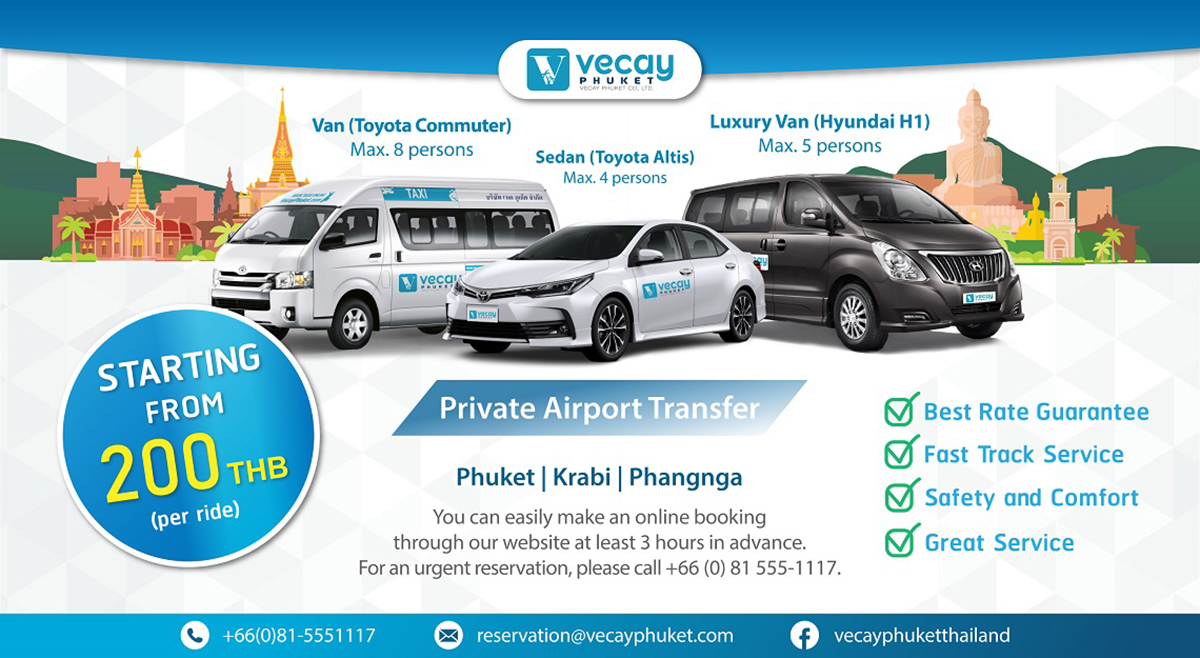 10 Things to Do in Phuket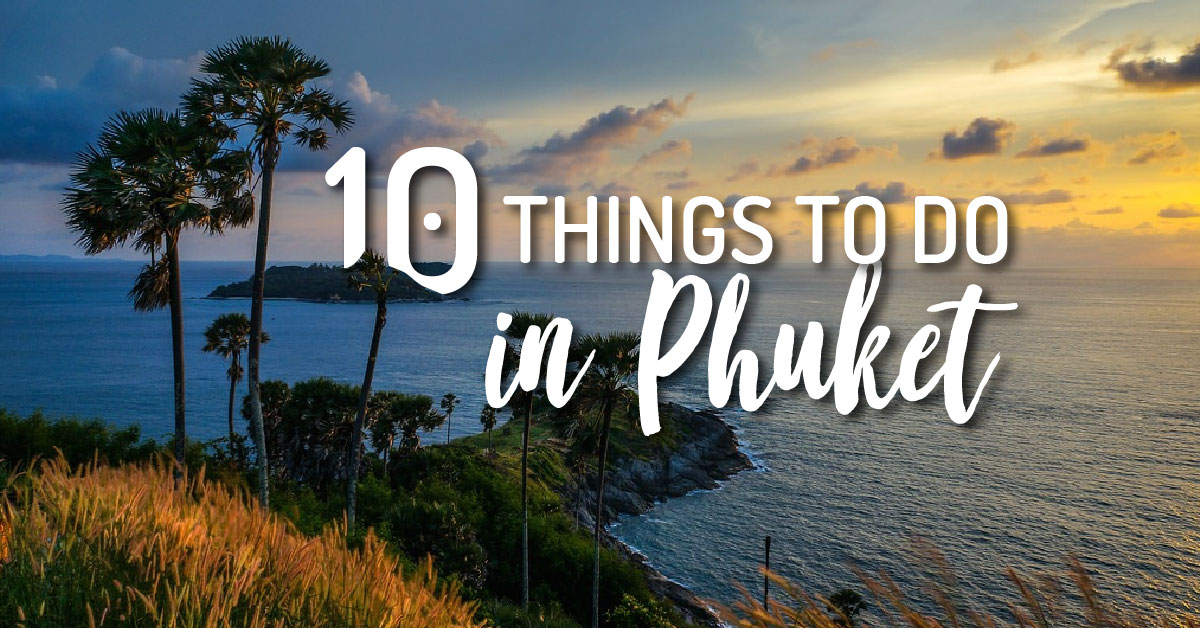 There are so many tourist attractions in Phuket where you can create precious memories and make unforgettable experiences.
Here is the list that we have gathered for you as the top 10 places you should not miss while you are in Phuket.
You will find our useful travel guide whether you are a kind of person who loves outdoor activities,
learning a new culture, chilling out with friends and family or even uploading beautiful photos on social media.
Let's have fun!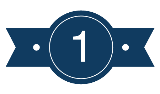 1. Phuket FantaSea
Phuket FantaSea is a cultural theme park on the island of Phuket
where provides you a game town, a shopping street, parades,
a Thai & International cuisines buffet restaurant and spectacular performances.
The park is open every day except Thursday. Operating hours are 17.30 – 23.30 Hrs.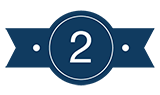 2. Khao Kad Viewpoint
Khao Kad is the most popular viewpoint located in Cape Panwa.
It is a 20-meter-high tower where you can experience the 360 degree view from the top.
You will see the breathtaking views of several islands such as Koh Sirey, Maiton Island,
Koh Tapao Noi and Koh Tapao Yai.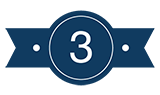 3. Phuket Old Town
Phuket Old Town is the historical part of Phuket filled with unique mural paintings and street arts.
Old Sino-Portuguese houses still have been maintaining for the tourists to visit on Thalang road.
You can also enjoy plenty of popular local dessert shops and restaurants along the street.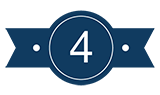 4. Promthep Cape
Promthep Cape is one of the photographer best-known spot
for the most stunning sunset view in Phuket.
Tourists are able to go up to the top of the lighthouse
to see the spectacular views of several islands. As there is no fee entrance,
this place is always crowded with people.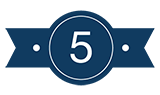 5. Hanuman World Phuket
Hanuman World Phuket is a must-try activity in Phuket for anybody who loves excitement.
This place is a true kingdom of adventure surrounded by nature where you can experience fun
outdoor activities such as ziplines, sky bridges, abseil point, spiral staircases and wilderness walking.
It is considered the best ziplines in Phuket.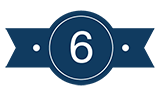 6. Big Buddha
Big Buddha (Phra Puttamingmongkol Akenakkiri) is located at the peak of Mount Nagakerd
between Chalong bay and Kata beach. From Big Buddha, you will see the best 360 degree view
of the southern part of Phuket island; Phuket Town, Kata Beach, Karon Beach and Chalong Bay.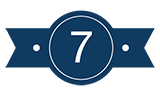 7. Bangla Road
Bangla Road is one of the top Phuket attractions, especially for someone
who wants to experience nightlife in Phuket. This place is a 400-metre festival
filled with plenty of night clubs and bars along the street
where you can enjoy and have fun with several kinds of drinks until late night.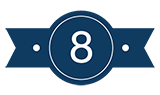 8. Bangla Boxing Stadium, Patong
Bangla Boxing Stadium is the most famous boxing stadium in Phuket.
The stadium attracts fighters from all over the world to compete in this ancient Thai martial arts.
This fast-paced fighting can be an exciting experience for the travellers who have not seen this before.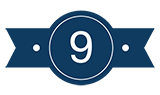 9. Khao Rang
Khao Rang is another popular viewpoint in Phuket.
It is not an ocean viewpoint like Khao Kad, but it is amazing for a bird's-eye view of Phuket town.
There are many beautiful scenic cafés, restaurants
and temples on Khao Rang to make it be a family-friendly attraction in Phuket.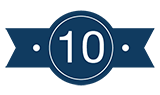 10. Wat Chalong
Wat Chalong is the most visited temple of all 29 temples in Phuket by both Thais and Foreigners.
It is located on Chao Fa West road. There are many interesting and respectful statues
situated in this temple. There is no entrance fee.
Wat Chalong is open everyday. Operating hours are 07.00 – 17.00 Hrs.